Our
Leadership
Executive Committee
Aryeh B. Bourkoff
Founder, Chairman and CEO
Aryeh B. Bourkoff is the Founder, Chairman, and CEO of LionTree. Aryeh founded LionTree in 2012 to support the success and longevity of its relationships operating at the intersection of media and technology during a time of unprecedented disruption.
Prior to founding LionTree, Aryeh spent 13 years at UBS, closing his tenure as Vice Chairman and Head of Americas Investment Banking. Before joining UBS, Aryeh was a high–yield research analyst at CIBC World Markets and Smith Barney and ranked as the number one cable and satellite analyst by Institutional Investor for seven consecutive years. Aryeh currently serves on the boards of Yahoo and Carnegie Hall and is a member of the Council on Foreign Relations and the Board of Trustees of The Paley Center for Media and the Royal Academy of Arts. He has produced several documentary films including "The Last Jews of Libya" and "Out of Print," which premiered at the Tribeca Film Festival.
Aryeh is a graduate of the University of California at San Diego.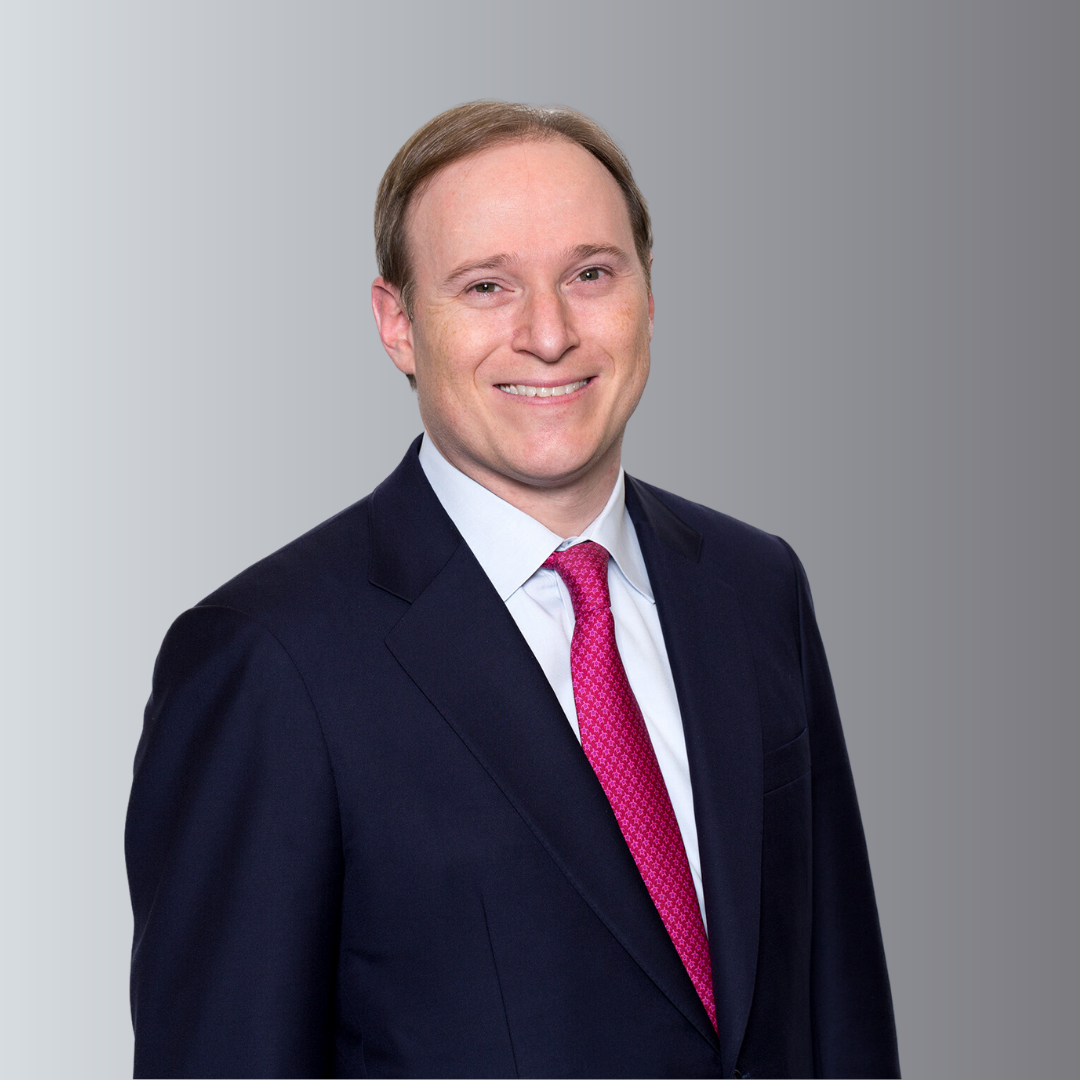 Ehren Stenzler
Co-Founder and
Managing Partner*
Ehren Stenzler is Co-Founder and Managing Partner at LionTree. He is also a member of the Banking Management Committee.
Prior to co-founding LionTree in 2012, Ehren served as the Co-Head of U.S. Mergers & Acquisitions at UBS and previously served as Head of Technology, Media and Telecommunications M&A. He is a member of the Board of Directors of Child Mind Institute and the TEAK Fellowship.
Ehren received his B.S. in Economics from The Wharton School at the University of Pennsylvania.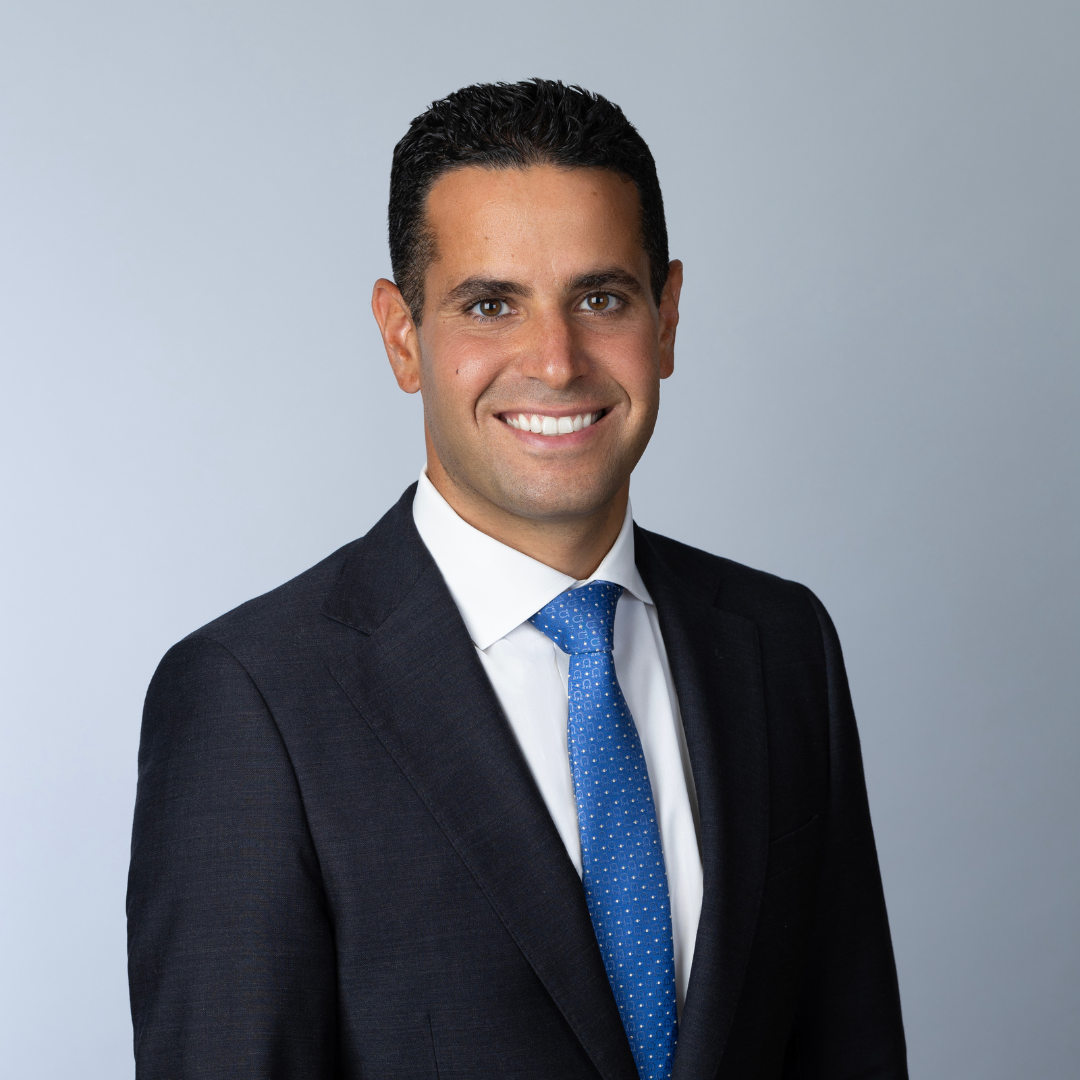 Avi Sutton
Chief Operating Officer
and General Counsel*
Avi Sutton is the Chief Operating Officer and General Counsel of LionTree. He joined LionTree in 2022 as Senior Principal & Special Counsel to the Office of the Chairman & CEO. Avi is also a member of the Banking Management Committee.
Prior to LionTree, Avi was a corporate attorney at Wachtell, Lipton, Rosen & Katz where he focused on domestic and cross-border mergers and acquisitions, joint ventures, divestitures and IPOs. He also served as a summer Judicial Law Clerk to the Deputy Chief Justice of the Israeli Supreme Court.
Avi received his J.D. from Yale Law School and his B.A. in Ethics, Politics & Economics, summa cum laude, from Yale College.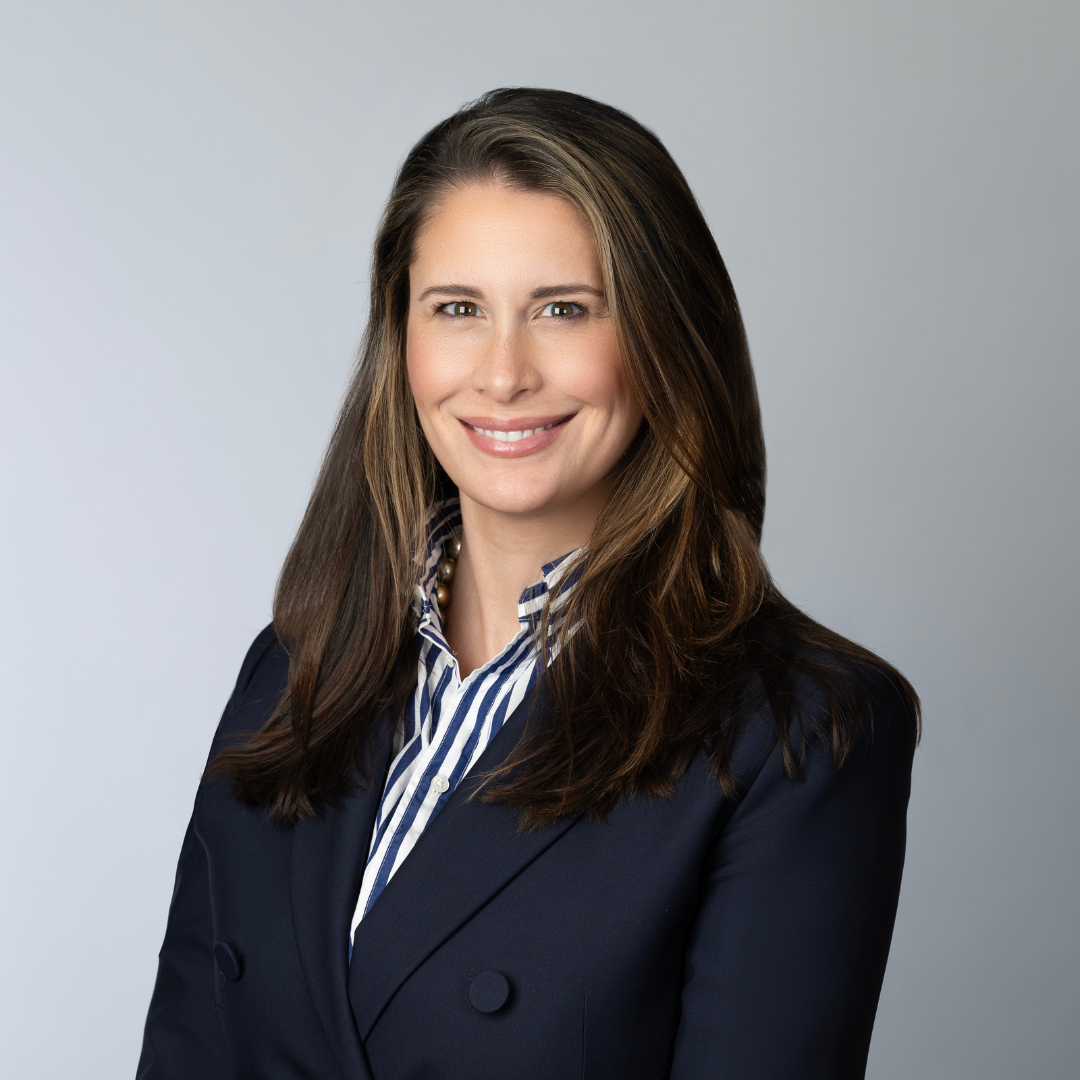 Aviva Roumani
Chief Corporate Development Officer
Aviva Roumani is the Chief Corporate Development Officer at LionTree, responsible for LionTree's corporate development, partnerships, marketing, and investor relations. She began her career at LionTree in 2013 and served as Chief of Staff to the Chairman and CEO for six years.
Prior to LionTree, Aviva worked in Corporate Finance at Showtime Networks. Aviva serves on the board of the Baer Faxt, an art advisory platform.
She received her B.A. from Brandeis University and is a graduate of Harvard Business School's Program for Leadership Development.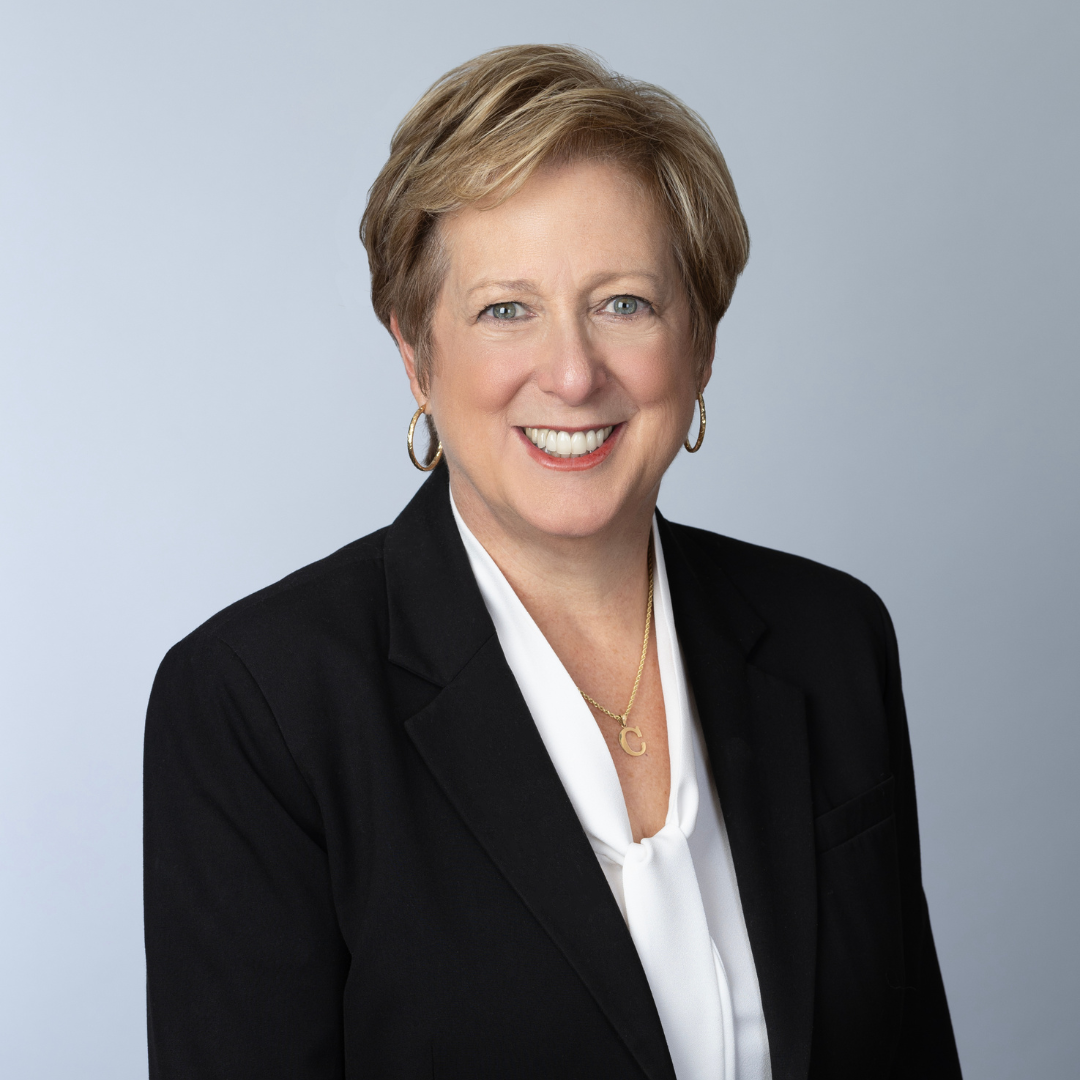 Caryl Stern
Chief Impact Officer
Caryl Stern is the Chief Impact Officer at LionTree.
Prior to joining LionTree in 2023, she served as the Executive Director of the Walton Family Foundation, and has more than 40 years of experience in the non-profit sector, including over 13 years as CEO of UNICEF USA. She serves on the boards of directors of The Container Store and the We Are Family Foundation, and is a member of the Advisory Board of Chime for Change.
Caryl earned a Bachelor's Degree in Studio Art, a Master's Degree in College Student Personnel Administration and completed her PhD coursework in the same field. She is the recipient of five honorary Doctoral degrees.
Wendy Modlin
Chief Compliance Officer
Wendy Modlin is the Chief Compliance Officer at LionTree. Prior to joining LionTree in 2019, Wendy spent over 11 years at Apollo Global Management Inc. as a senior member of the compliance team.
Wendy began her career in private practice where she spent over 10 years practicing corporate and securities law.
Wendy received her B.S. from Barnard College of Columbia University and received her J.D. from Benjamin N. Cardozo School of Law.
David Farber
Director of Finance
David Farber is the Director of Finance at LionTree and leads the firm on all financial matters.
Prior to joining LionTree in January 2018, David worked at Avenue Capital Group, focusing on domestic and international fund structuring and compliance. He began his career at Ernst & Young LLP.
David received his B.S. in Accounting and an MBA in Finance from Binghamton University. David is a CPA in the State of New York.
Senior Advisory Team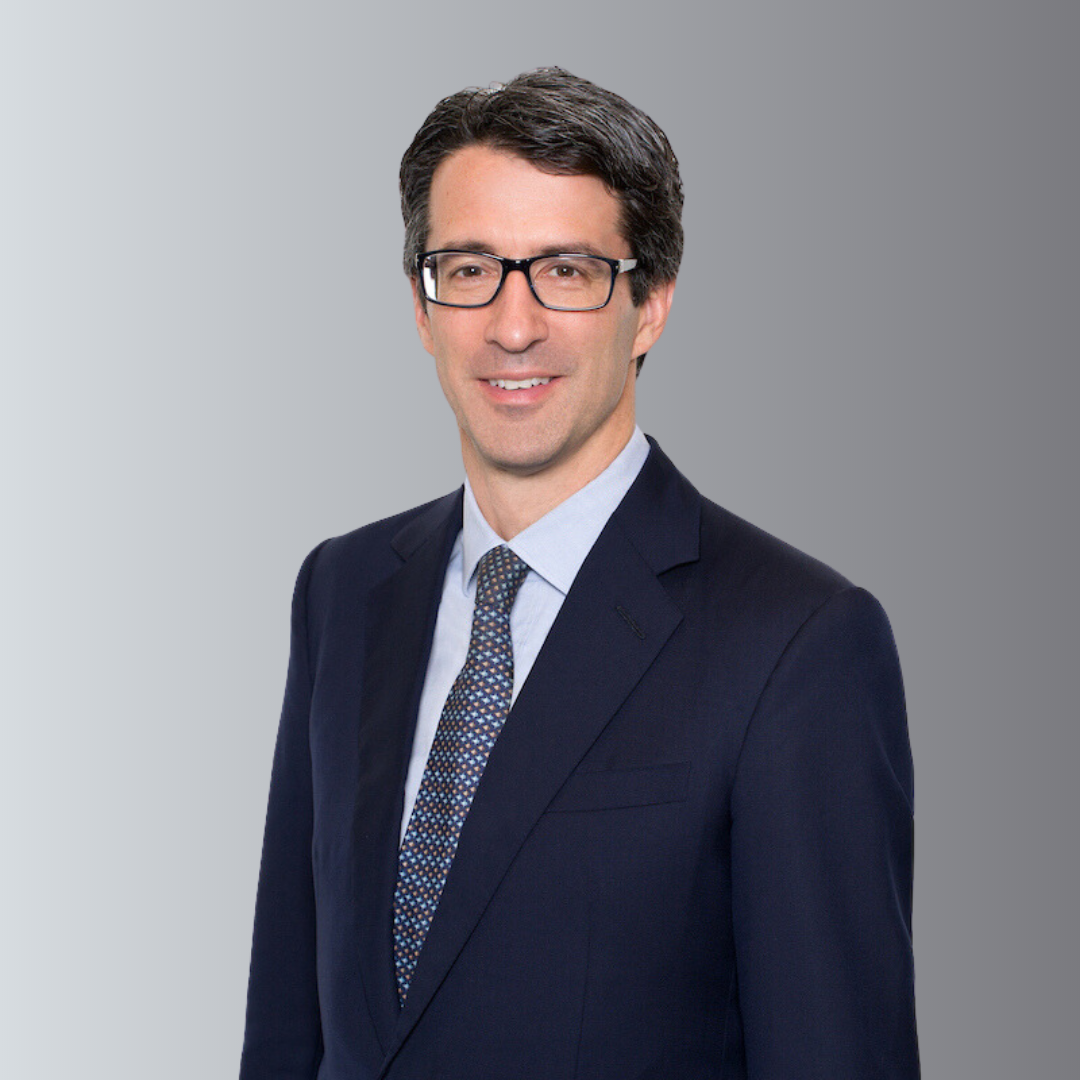 Jake Donavan
President of EMEA*
Ben Braun
Managing Director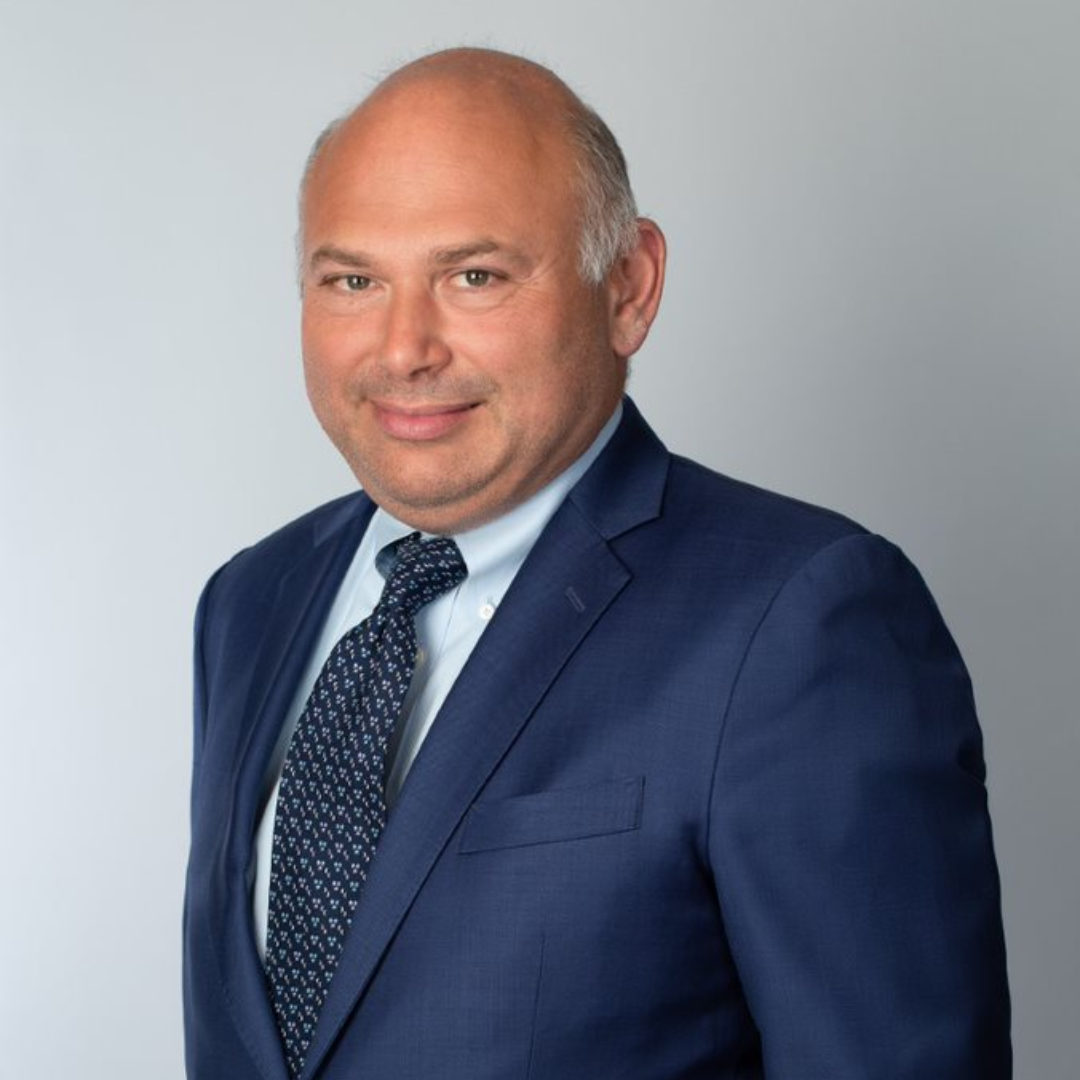 Yuri Brodsky
Senior Advisor
Ariel Granoff
Managing Director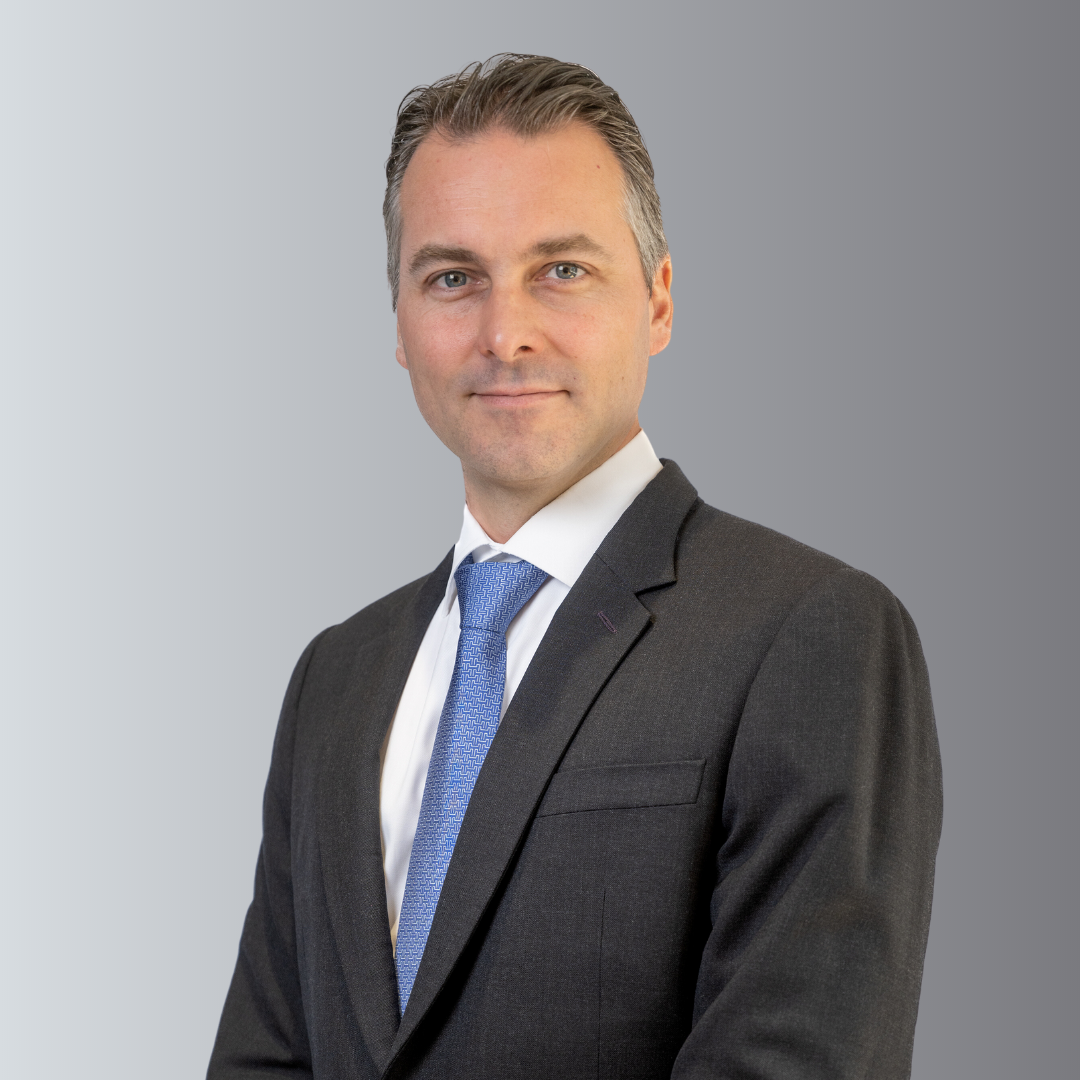 Raymond Haagen
Managing Director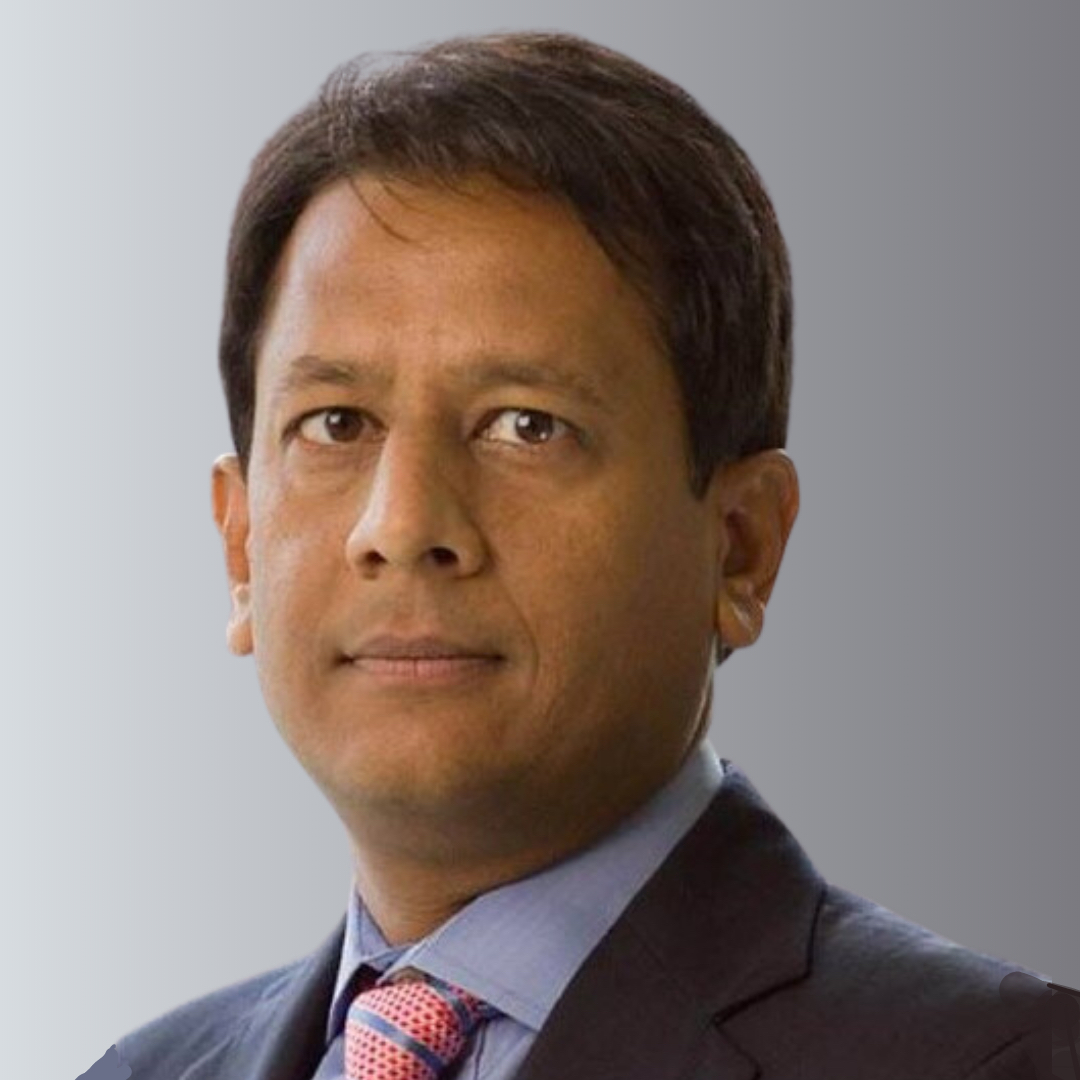 Sanjay Jain
Senior Advisor
Adam Judd
Managing Director
Louis Kenna
Managing Director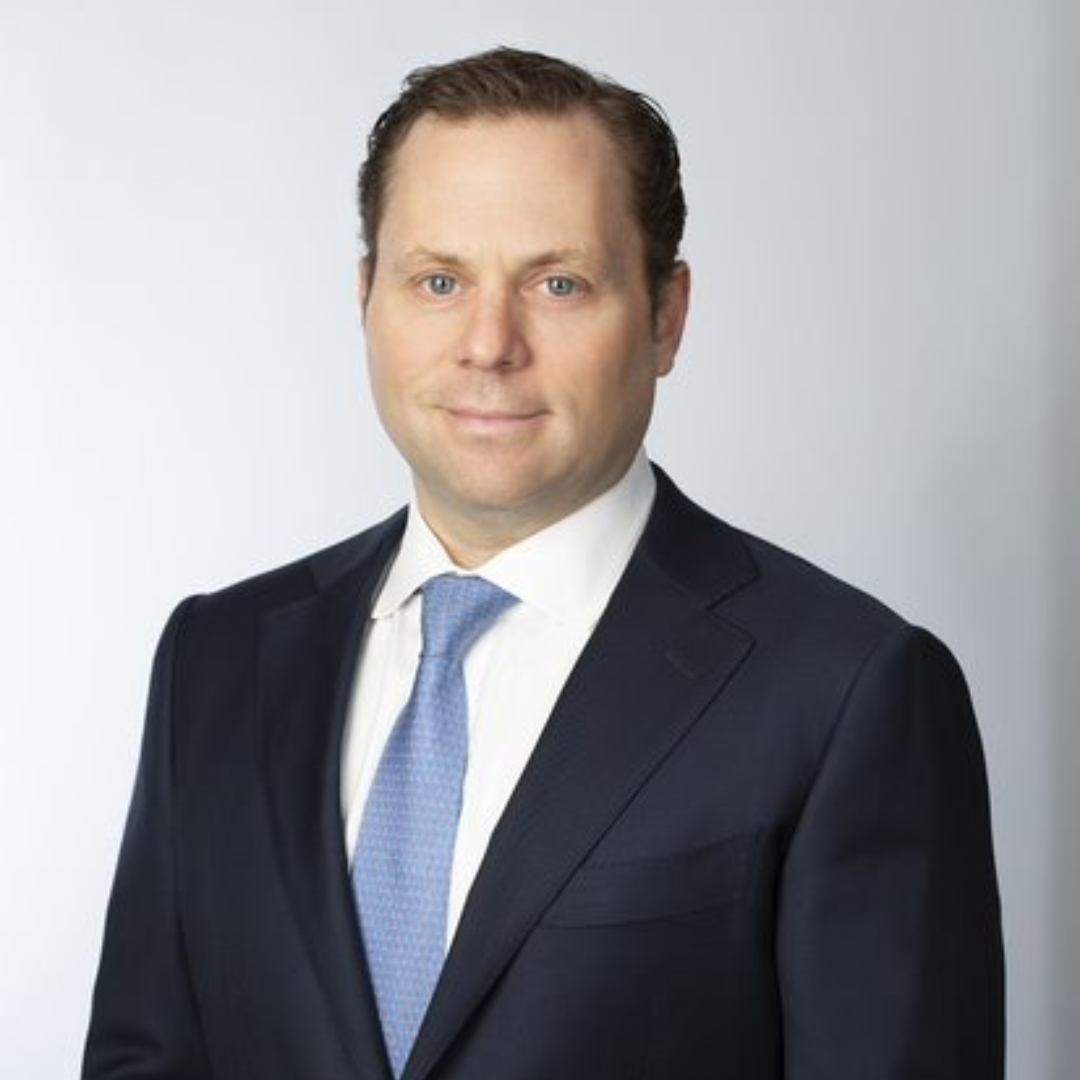 Jonathan Koen
Managing Director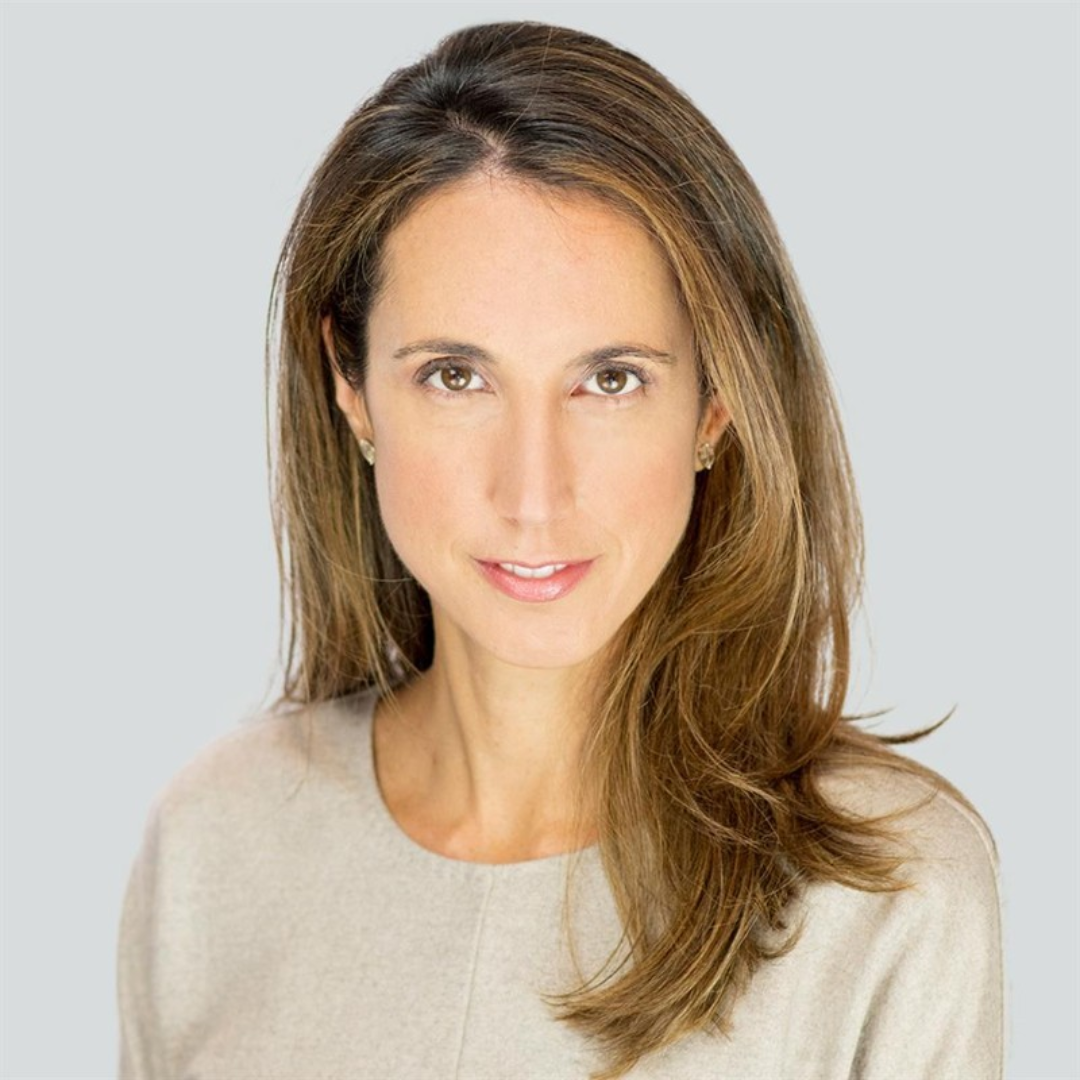 Rosie Kurmaniak
Managing Director*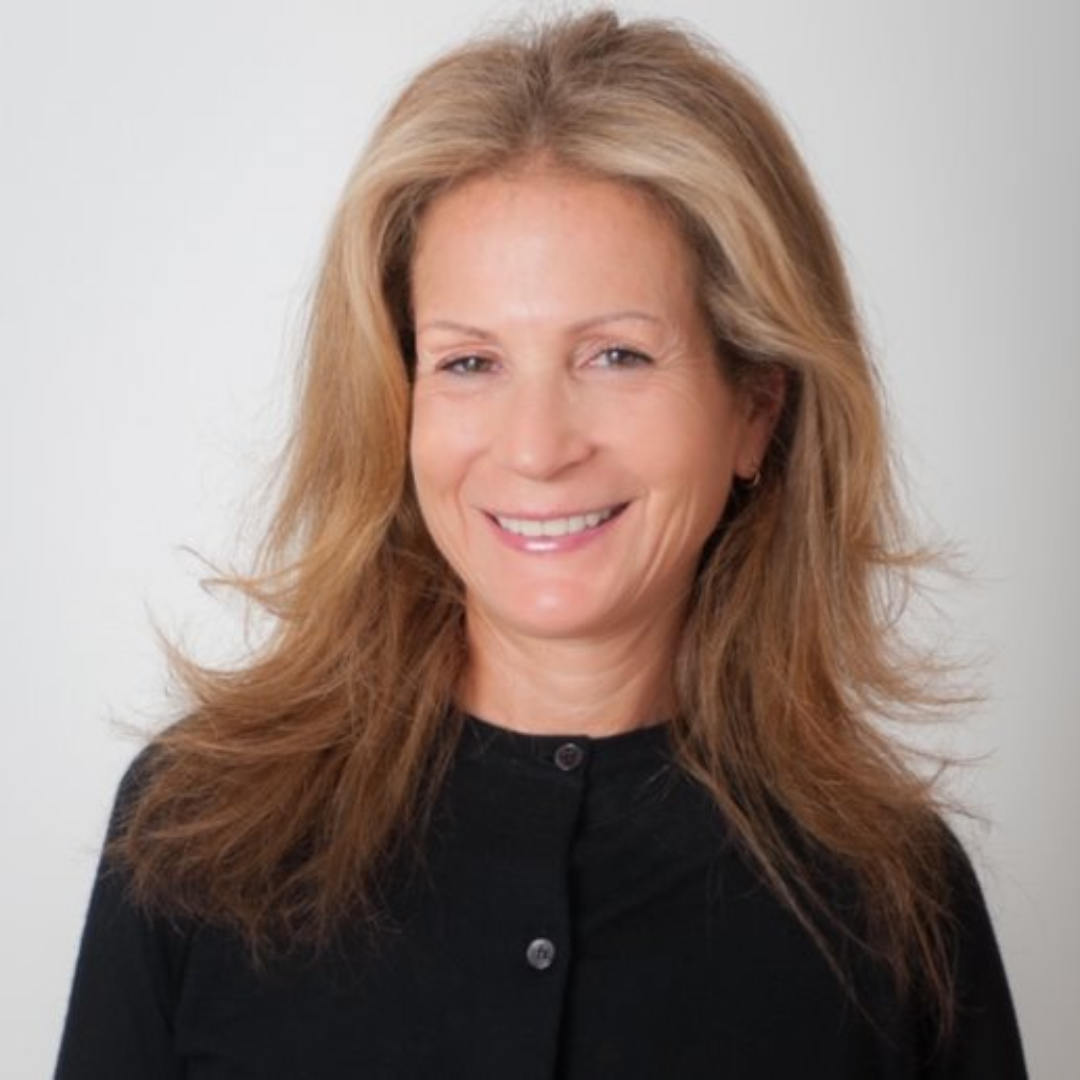 Fatine Layt
Managing Director,
Head of Paris Office
James Lindsay
Managing Director,
Co-Head of LionTree Growth*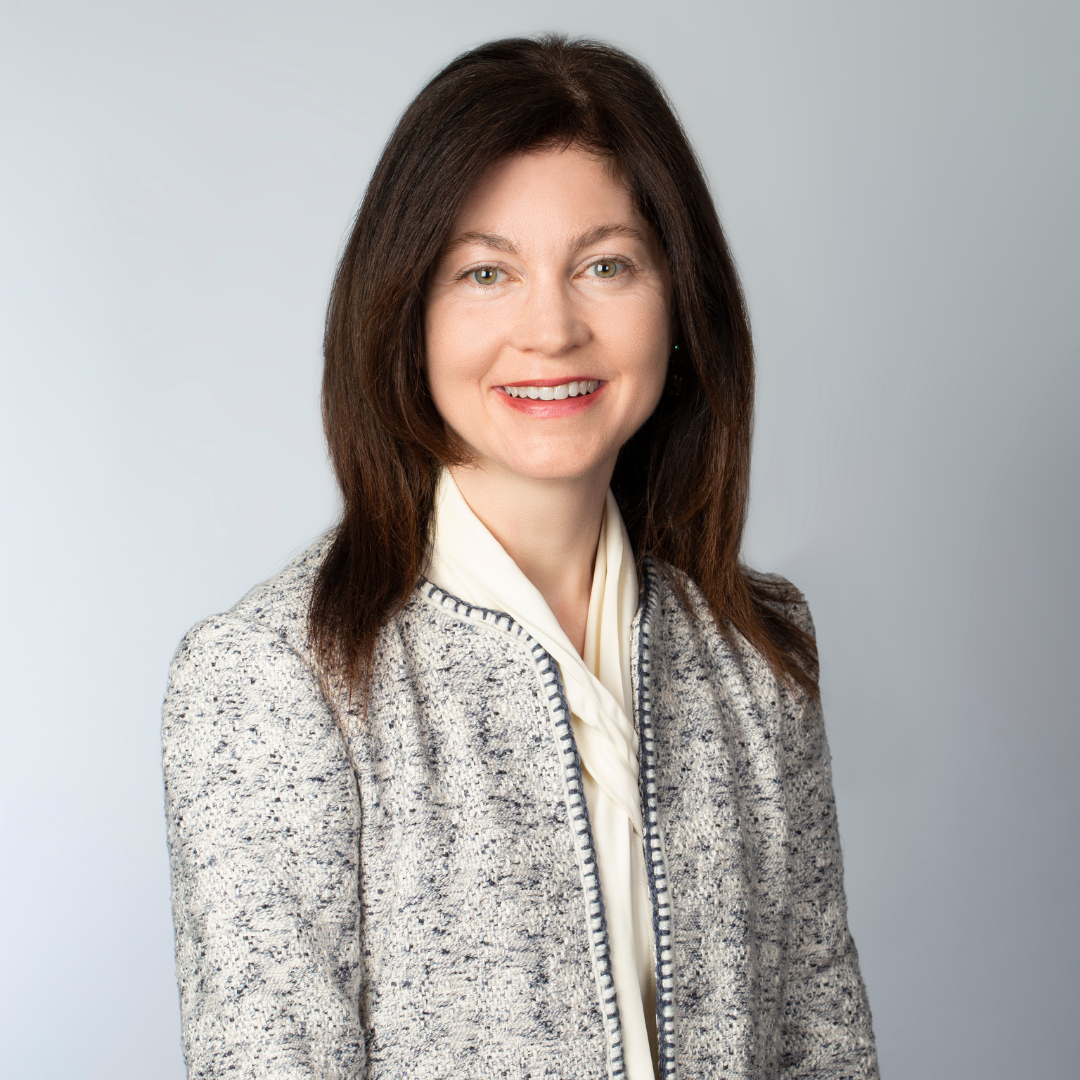 Leslie Mallon
Managing Director,
Head of Public & Capital Markets
Alex Michael
Managing Director,
Co-Head of LionTree Growth*
Antal Runneboom
Managing Director,
Head of San Francisco Office
John Traugott
Managing Director
Nicholas Tuosto
Managing Director
Emily Wang
Managing Director
* Denotes member of Banking Management Committee